123 Divorce is a UK online divorce and family law firm, covering England and Wales, and providing quick and affordable divorce expertise online to clients all over England & Wales.
The UK family law solicitors in England and Wales understand the emotional turmoil you're in and have only yours and your family's best interest at heart.
That's why we do everything we can to put our clients at ease during their divorce: our passionate family law experts offer personalised advice regarding divorce, financial arrangements / disputes, cohabitation issues, prenuptial and postnuptial agreements, child contact disputes and other family law issues. 123 Divorce are here to guide and reassure you every step of the way.
With our help, your online divorce can be
 

as simple and easy as…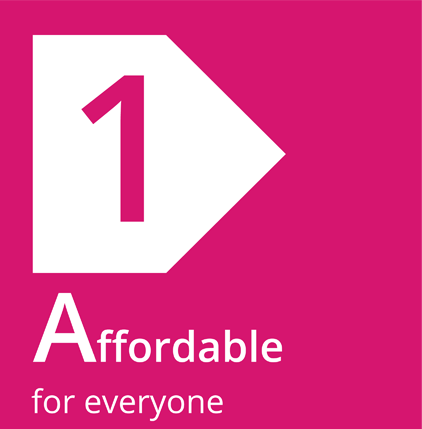 We are passionate about making our online divorce and family law services affordable for everyone throughout England & Wales. This fundamental value is instilled in all our work: to help people achieve access to justice by providing them with affordable yet high-quality online divorce and family law expertise.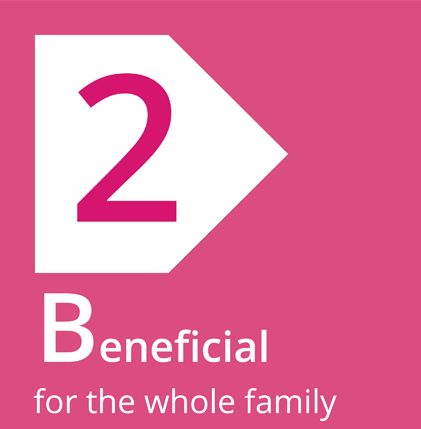 Our main goals are to negotiate a quick, fixed-fee online divorce outcome that's beneficial for the whole family, to achieve long-term stability, and to protect the children from becoming 'collaterally damaged' during their parents online divorce process.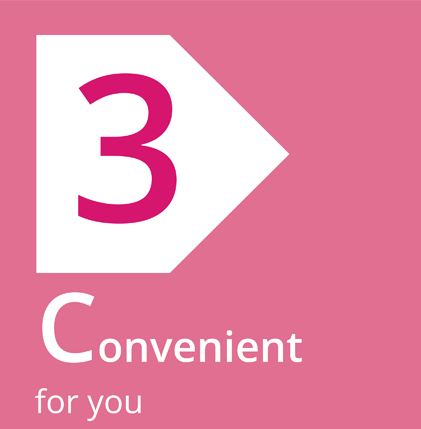 Our comprehensive online divorce and family law services for England & Wales can be accessed online anytime 24/7 and, on any mobile or tablet device, meaning that you can always conveniently access expert divorce and family law advice online around your busy schedule.
You're in safe hands with us throughout your online divorce…


We understand the difficulties which come with divorce and family separation, so we strive to make our online divorce process as simple and easy as 1.2.3.™; that's why we deal with all of the divorce paperwork, so that you can continue with your everyday life, relaxed in the knowledge that you're in safe hands with our qualified and experienced family law solicitors covering England & Wales.
Our Family Law specialists for England & Wales are here for everyone…


Are you frustrated by the legal profession categorising you as a 'special group' and pricing you differently from heterosexual couples?
We believe that your sexuality shouldn't come into the pricing equation when dealing with divorce and family law issues.
We're here to challenge this discrimination and to support the LGBT community with divorce and family law services that offer equality and fair pricing.
So if you are in need of some free LGBT legal advice from our LGBT friendly solicitors in England & Wales, please get in touch.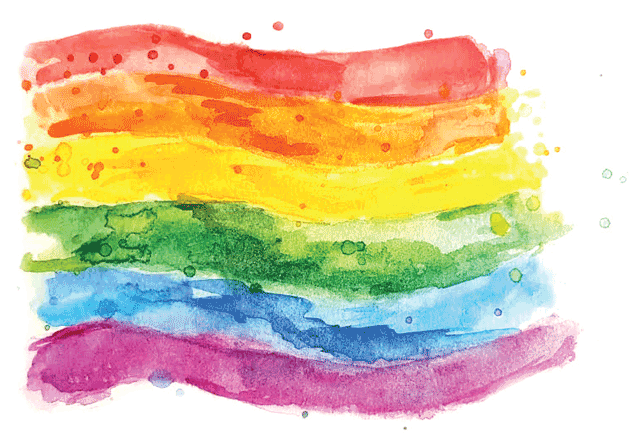 Thanks Michelle… you are amazing… you have been such a support to me
BE Swansea